Follow us on Facebook and Twitter for more reviews and interviews.
Valentine's day is tomorrow and it's time to get that special someone a gift they'll love, cherish, or enjoy for 10 minuets and out on their shelf to be forgotten about! We are here to help though! If you've forgotten to get a gift or you want to treat yourself, these options will do exactly that!
Joker and Harley Quinn Pop Vinyls
We at Comic Films MD love our Pop vinyls, and is there a more appropriate choice on Valentine's Day than everyone's favourite comic book couple? Harley Quinn and The Joker would do anything for each other, are bat shit crazy and genuinely scary, the perfect couple. A great addition to anyone's collection.
2018 Calendar!
We are over a month into 2018 but your special someone might not have a calendar yet! It's great way to see one of your favourite superheroes each month, making sure to schedule in those important appointments. If you want to go one further, the colouring in calendar makes it even more interactive and fun to do!
Mugs!
Everyone needs mugs. What else are you meant to drink your tasty hot drink from? If your better half already has a mug, get them another one! You can never have too many mugs. There is a mug for literally everything so who's their favourtie superhero or what's their favourite movie? There will be a mug for it.
How to Draw Comics Book
Is your special someone an enthusiastic artist who loves comic books? Or maybe they love comics and wish they could draw them? This is the book that will win you some major brownie points. They will get hours of endless joy learning and drawing their own stuff and they might even draw you a cool picture!
Graphic Novels!
It would be remiss of us as a comic book website, to not recommend comic books or graphic novels! Really any graphic novel is a great gift as both of you can explore the art and the story, then share your thoughts and share that experience. Why not get the Infinity series, to you know, get the background on what Infinity War is going to be based on? Or why not get a graphic novel on their favourite superhero, for example the overlook of 80 years of Superman. Very cool!
There's just a few examples of what you could possibly get and hopefully they will make your other half , or maybe just you, really happy this Valentine's Day.
Happy Valentine's Day!
Please Note – Comic Films MD do not take responsibility for disappointment or arguments that gifts may start 🙂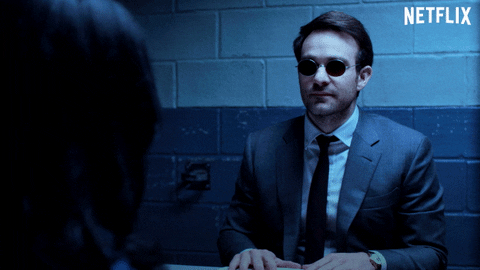 Matt